ANS Designs Inc
ANS Designs Inc. is a Landscape/ Home Renovation company located in Mono, Ontario. We are committed to Quality workmanship, fine detailing and unique landscape and home renovation designs.
Antonio N Savoia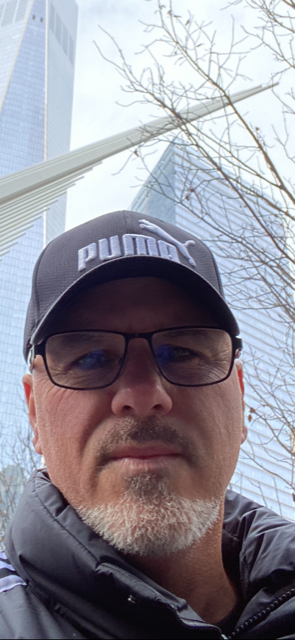 Antonio N Savoia starting working in the landscape and construction industry at the age of 12 years old. He learned the trade from his father. Antonio went to Humber College for Architecture. From there he was awarded a co-op job at Apotex Pharmaceuticals (working in their Architectural department for building design) which he was offered a full-time position at the age of 21. Soon after Antonio realized he was happier in the landscape and renovation trade. In 1997 Antonio started Elite Environments Inc., which is still in operation 23 years later.
In August 2016 ANS Designs Inc. Was launched. ANS is a renovation and landscape Company focusing on detailed and unique designs indoors and out. Antonio's goal is to provide each client with a design that reflects their lifestyle.